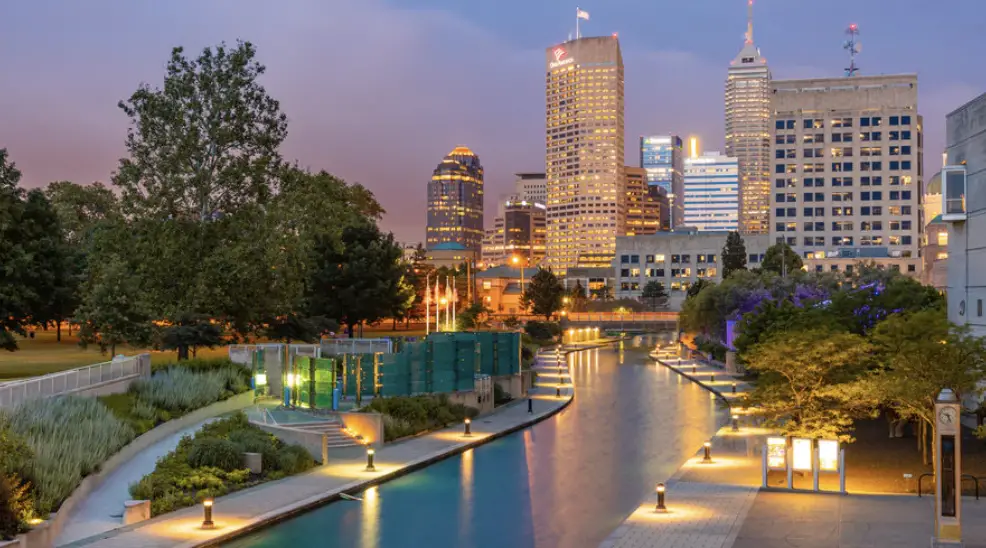 Hoosier Hysteria: Indiana-Themed Fantasy Football Team Names
Fantasy football brings fans from all walks of life together to celebrate the thrill of the game. If you're a Hoosier at heart or simply want to pay homage to the great state of Indiana in your fantasy football league, you're in luck. In this blog post, we'll explore some creative and fun Indiana-themed fantasy football team names that will show your love for the state and make your opponents do a double take.
"Indy Speedsters"
Pay tribute to the racing capital of the world with this team name. Just like the Indy 500 drivers, your fantasy team will zoom past the competition to victory.
"Cornfield Crushers"
Indiana is known for its vast cornfields, and your team can be just as unstoppable as a combine harvester on game day.
"Circle City Smashmouth"
Named after Indianapolis, the "Circle City," this team name reflects a tough, no-nonsense approach to fantasy football.
"Colts Nation"
Show your support for the Indianapolis Colts by adopting this team name. It's a great choice if you believe your fantasy team can mirror the success of the Colts on the field.
"Pacers Powerhouse"
Basketball fans in Indiana love their Pacers, and this name represents the resilience and strength your team brings to the fantasy gridiron.
"Naptown Navigators"
"Naptown" is a nickname for Indianapolis, and your team can navigate its way to victory each week with this catchy name.
"Hoosier Hogs"
Celebrate Indiana's farming heritage with a nod to the hardworking hogs that roam its fields. Your team can be just as rugged and determined.
"Larry Legend's Legacy"
Indiana is home to basketball legend Larry Bird, and this team name pays homage to his iconic career and your fantasy team's quest for glory.
"Wabash Warriors"
The Wabash River flows through Indiana, and your team can be as mighty as the river itself, sweeping away opponents.
"Indy Invincibles"
Channel the spirit of invincibility that often defines Indiana's sports teams. With this team name, you'll become the unstoppable force of your fantasy league.
Conclusion
Choosing an Indiana-themed fantasy football team name is a fun way to represent your state and bond with fellow football fans in your league. Whether you're inspired by the Colts, Pacers, the racing culture, or the natural beauty of Indiana, there's a team name that suits your style. So, embrace your Hoosier spirit, pick a name that resonates with you, and get ready to conquer the fantasy gridiron with pride!